WHO WE ARE
ASIA No.1 Blockchain Marketing Agency
Leading Blockchain Marketing Expertise
Blockchain Marketing Asia(aka BMA) is a blockchain marketing agency empowered by Creatip, a leading marketing agency based in South Korea with a reputable portfolio of corporate giants such as SAP, SAMSUNG, LG, UBER, DELTA, EBAY, and BMW over the past ten years. Since joining the blockchain industry in 2016, Creatip has delivered a full range of ICO advisory and marketing services to numerous ICO projects, and exchanges by creating BMA and Cryptopick(ICO Listing site) throughout Asian countries such as Korea, Japan, China, Malaysia, Singapore, Hong Kong, Vietnam, and Indonesia.
A Full Range Of Blockchain Marketing Services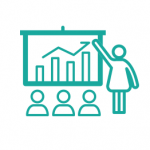 ICO & Post ICO
(Listing, token price protection, etc)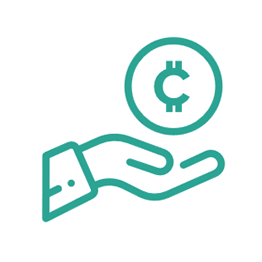 Exchange Marketing
(Peer to Peer, Crypto to Crypto)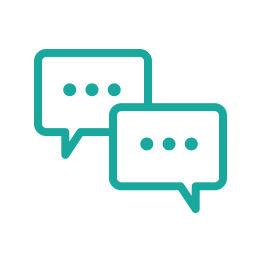 Community Management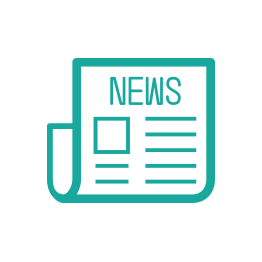 Paid Campaigns
(PR, media publications, Influencer marketing, etc)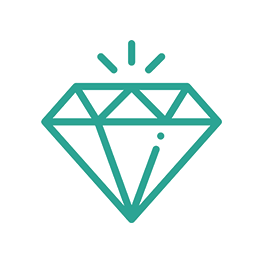 Airdrop & Bounty Programs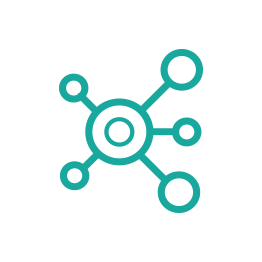 Technical Collaboration
(Blockchain Development Hub, Training programs)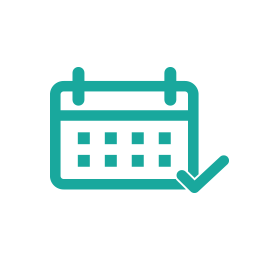 Events & Meetup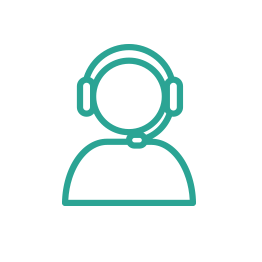 Partnership Marketing
(Targeted outreach, dApp sales)
Tell us a little bit about your project and we will get back to you ASAP

DANIEL KONG
LAB LEADER
FOUNDER/CEO
14 YEARS IN DIGITAL MARKETING

MARCO KANG
DIRECTOR
CMO
11 YEARS IN DIGITAL MARKETING

SALLY CHO
DIRECTOR
WORKED AT FLEISHMANHILLARD, INCOMM BRODEUR

JEFF JOO
DIRECTOR
WORKED AT HONDA KOREA, INCOMM BRODEUR

INSUN HWANG
DIRECTOR
WORKED AT CHEIL WORLDWIDE, KT&G

DEREK NG
VP AT MACQUARIE
4YEARS IN CRYPTO CURRENCY ASSET MANAGEMENT

TOM CHAMBERS
MARKETING SPECIALIST
MANAGER OF SINGAPORE MARKETING
DOROTHY CHOI
MANAGER
MANAGER OF GLOBAL
DEPARTMENT

間宮美南海
MARKETING SPECIALIST
MANAGER OF JAPAN MARKETING

ANDREW LEE
MARKETING SPECIALIST
MANAGER OF HONGKONG MARKETING

JOON KIM
MARKETING SPECIALIST
MANAGER OF INDONESIA MARKETING

JADE KIM
MARKETING SPECIALIST
MANAGER OF THAILAND MARKETING
YDM
Korea's largest digital marketing group which leads digital marketing not only but also in Asia.
Foundation X
Blockchain accelerator, building blockchain business ecosystem.
CoinTime
No.1 Blockchain Media
Let's get the conversation started