WHO WE ARE
ASIA's Leading Blockchain Marketing Company
We are group of professional on blockchain
We launched the first Asia-based cryptocurrency marketing lab on the substantial marketing know-how and experiences. We provide the outstanding cryptocurrency marketing full services via blockchain marketing expert who are composed of diverse nationalities, enabling marketing to be optimized for diverse Asia regions such as Korea, Japan, Great China, Malaysia, Singapore, Hong Kong, Vietnam and Indonesia.
And we have already executed many ICO projects and cryptocurrency exchange marketing successfully in Asia.
Blockchain Global Marketing Services
Provides Full Scope of Marketing Promotion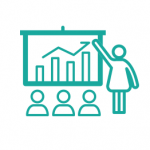 Adding the project on Listing platforms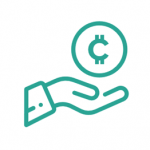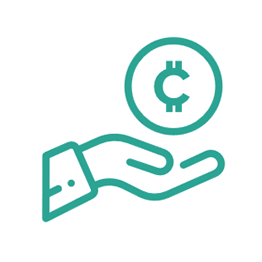 Banner Advertising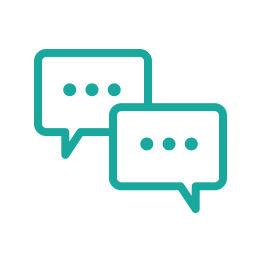 Social Media Management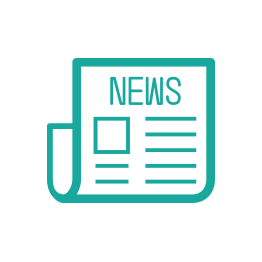 Public Relations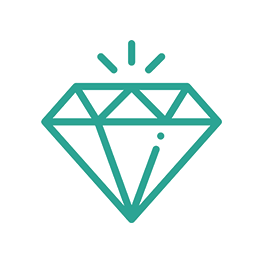 Bounty Campaigns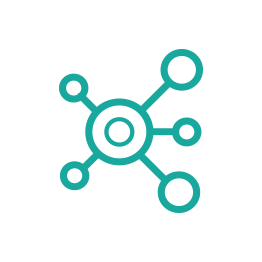 Viral marketing (Influencer & Community)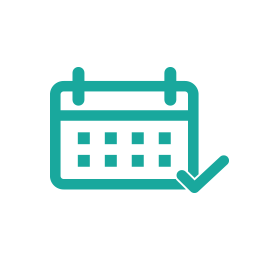 Events(Meetups, Conferences etc.)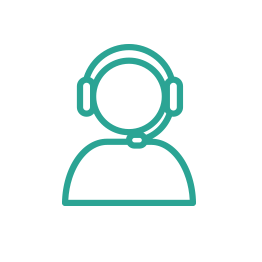 Localization Management
Answering this questionnaire will help us determine your needs!

DANIEL KONG
LAB LEADER
FOUNDER/CEO
14 YEARS IN DIGITAL MARKETING

MARCO KANG
DIRECTOR
CMO
11 YEARS IN DIGITAL MARKETING

SALLY CHO
DIRECTOR
WORKED AT FLEISHMANHILLARD, INCOMM BRODEUR

JEFF JOO
DIRECTOR
WORKED AT HONDA KOREA, INCOMM BRODEUR

INSUN HWANG
DIRECTOR
WORKED AT CHEIL WORLDWIDE, KT&G
DOROTHY CHOI
MANAGER
MANAGER OF GLOBAL
DEPARTMENT

DEREK NG
VP AT MACQUARIE
4YEARS IN CRYPTO CURRENCY ASSET MANAGEMENT

KEISUKE YANO
MARKETING SPECIALIST
WORKED AT BENATIVE AS COUNTRY MANAGER

TOM CHAMBERS
MARKETING SPECIALIST
MANAGER OF SINGAPORE MARKETING

ANDREW LEE
MARKETING SPECIALIST
MANAGER OF HONGKONG MARKETING

宋升洙
MARKETING SPECIALIST
MANAGER OF CHINA MARKETING

間宮美南海
MARKETING SPECIALIST
MANAGER OF JAPAN MARKETING
The Yozma Group
Since The Yozma Group was established in 1993 as a global venture capital firm.
YDM
Korea's largest digital marketing group which leads digital marketing not only but also in Asia.
Foundation X
Blockchain accelerator, building blockchain business ecosystem.
CoinTime
No.1 Blockchain Media